Welcome To Tootharium
We invite all our esteemed viewers to have a look at our portal which we have designed specifically for your purpose.
We are most pleased to serve our communities of Rutherford in New Jersey with the most advanced, caring and personalized dental treatments.
Premium Care, Quality Results, Best Value
The Tootharium is a child-friendly pediatric dental practice located in Rutherford, New Jersey. We are committed to providing superior oral health care to every one of our patients.
At The Tootharium, your child's dental health is our number one concern. Our goal is to provide comprehensive dental care, and to make each visit to our office an excit­ing and positive experience.
We believe that the foundations of pediatric dentistry are dental education and preven­tive dentistry. By establishing good oral hygiene habits at a young age, as well as regular dental visits, your child will be on a path to lifelong optimum dental health.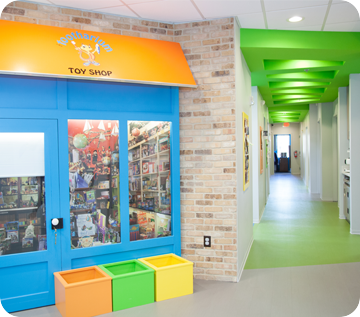 Office Tour
Schedule an Appointment
The Tootharium is housed in a beautiful, brand new state of the art and child-friendly office. Our office is wheelchair accessible with abundant parking spots. We utilize digital x-rays, air abrasion, nitrous oxide and hospital based dentistry.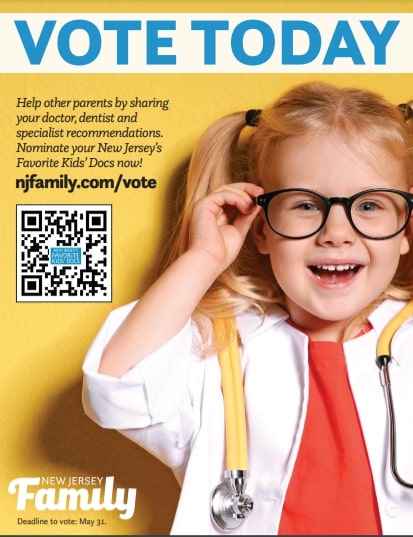 Help other parents by sharing your doctor, dentist and specialist recommendations. Nominate your New Jersey's Favorite Kids' Docs now!